Discover the whole range of accommodations on the Camino de Santiago, from the simplest municipal albergue (hostel) to four star Parador Hotels, and everything in between.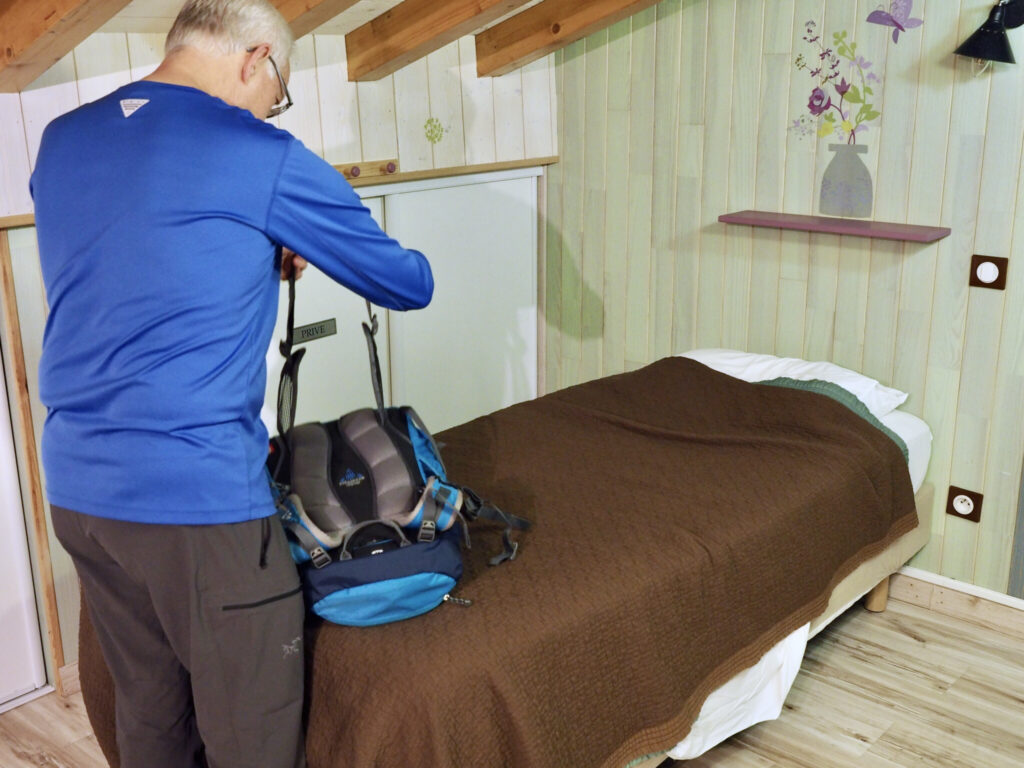 Understand the Choices
Where to Stay Along the Way: Albergues to Paradors
If you have an unlimited budget, you may choose from a full range of accommodations along the Camino. You will find donation only albergues (donativo) at the most basic end of the spectrum to four star Parador hotels at the other end, and every kind of lodging in between. If you are on a tight budget and hoping for cheap lodging every night. But it is important to note that not every town has all the options. Here are some excerpts from our Guidebook on the subject of lodging.
Camino Lodging: Booking Rooms Ahead or Winging It
Certainly, the only way to guarantee a bed for the night on the Camino is to book ahead with albergues and hotels that take reservations. This is especially true during peak times for pilgrims like the summer. Essentially, this means you commit to how far you will walk, and where you are going to stay the night. You will need to stick to your schedule. In conclusion,by booking your Camino lodging ahead you forfeit a degree of spontaneity and freedom. But certain amenities or a cheap price tag might be non-negotiable for you.
If you do want to book ahead at a private albergue or hotel, you will find many on popular websites/apps. We used the Booking.com app most often. But, if you hope to reserve a bed at cheaper places, they are usually not on a hotel booking site. In fact, a good way to arrange that is to ask the hospitalero (host/manager) where you are currently staying to recommend a place and call ahead for you. Often you can reserve a bed or room this way. The nature of the Camino is such that if you have not arrived by 2-3:00 pm to claim that reservation, the hospitalero might give it to someone else who walks in. Therefore, if you know you are going to arrive later, try to call around 2:00 pm to confirm that you are arriving at such and such time.
Will I Meet Other Pilgrims if I stay in a Hotel?
Are you are wondering whether or not you will get the "full peregrino (pilgrim) experience" if you do not stay at the big municipal albergues? The answer is, "Yes." You can opt for more amenities and still be a true peregrino. No matter what type of lodging you choose for the night, you will meet other pilgrims. Much of the good camaraderie and shared experiences of the journey happen as you walk and at meals. In short, make your lodging plans according to what works for you, and find other pilgrims to join for dinner if you want to socialize.
Types of Lodging on the Camino
The cheapest lodging will be at "donativo" albergues. These donation only albergues ask each pilgrim to give what money they can in exchange for a bed and use of a bathroom. The most expensive accommodations on the Camino are the four and five star hotels including the Spanish chain called Parador. These beautiful hotels often repurpose historic buildings for their guest rooms, which provide another level of interest for many people. Here is a glossary of terms for Camino lodging; cost may vary with the season:
Municipal albergues; many local municipalities offer dormitory style rooms with as many bunk beds as will fit in the space. 4-6 euros per night; in by 10PM and out by 8AM.
Parish albergues, (parroquia);local Catholic churches or the diocese offer beds. Some offer a pilgrim mass, most serve a meal. 4-6 euros or donativo.
Monastery albergues, (Monasterio or convento); Monks or nuns staff these, and they vary in their facilities. 5-8 euros, some donativo.
A variety of associations and local governments operate albergues along the routes. Volunteer staff run some albergues many of whom have experience on the Camino. 6-8 euros
Private albergues vary greatly in their facilities, amenities, number of beds. Amenities range from a bunk in a dormitory style room sharing a communal bathroom to semi-private and private rooms with shared and en suite bathrooms. The prices range from 8-40 euros, including breakfast.
Hotels; chains and private individuals offer hotel style private rooms with en suite bathrooms, and range 35-130 euros and up for a double room, including breakfast.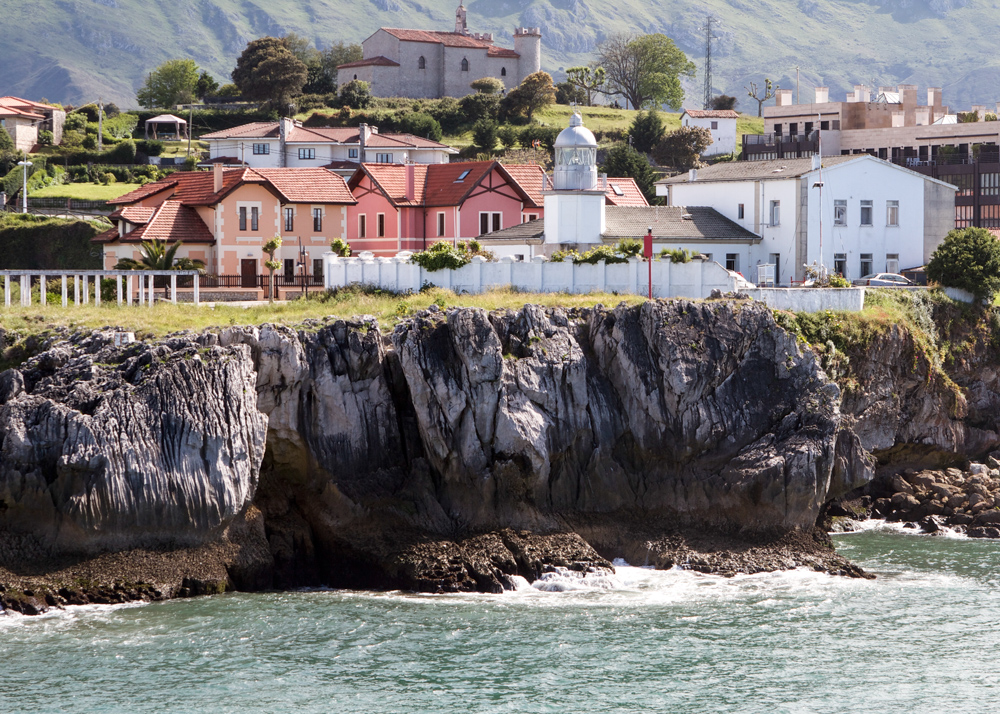 Camino Travel Companies Make Your Arrangements
Travel companies serve pilgrims in setting up all of your Camino de Santiago lodging for your journey based on an agreed upon itinerary, and the type of lodging you prefer. Solo and group experiences are available. Most allow you to choose the level of physical difficulty and type of accommodation you desire, and whether or not you want your pack transported. Moreover, they may also arrange in-country transportation. To clarify, the cost varies a lot depending on your package. We have not used one of these services yet, but we have met many pilgrims who were walking using one of these companies. Most of them seemed pleased with their decisions. In other words, engaging a service like this does take the spontaneity out of your experience, but many people would never even attempt the Camino journey without help. Our opinion: Do whatever it takes to get there!
Read More Like This