Personalize your plans for your schedule and budget, and prepare for the trip of a lifetime on the Camino de Santiago.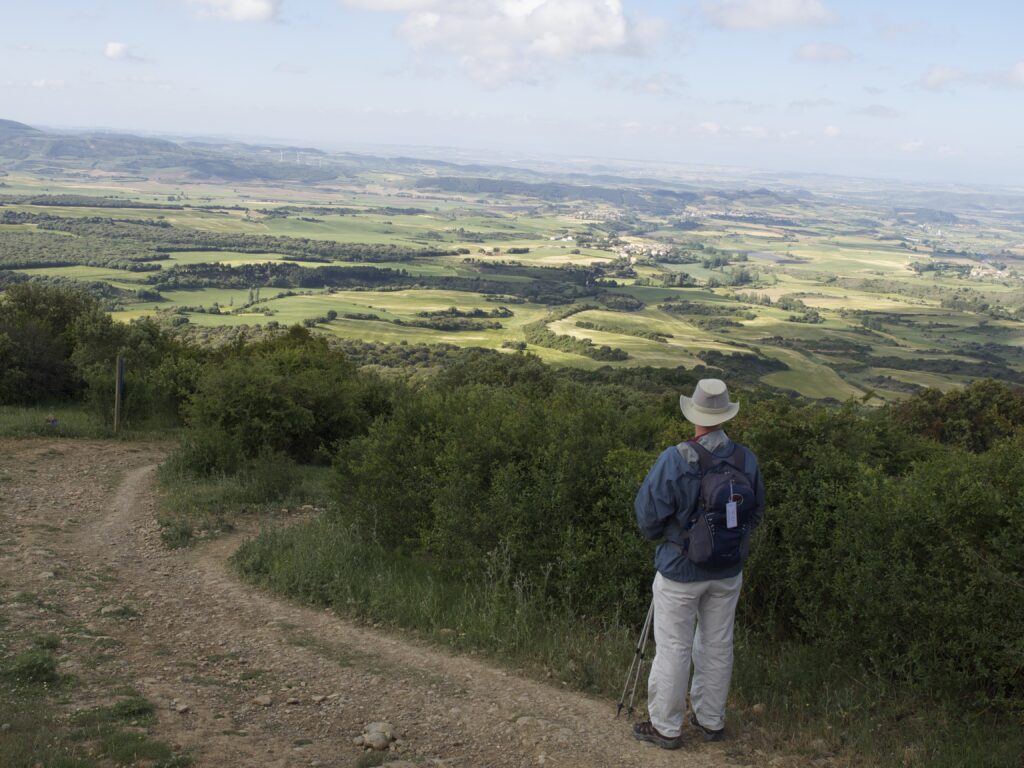 How to Begin to Plan Your Camino
Movies, articles, and returning pilgrims may have inadvertently given you some wrong ideas that will not help you plan your Camino. Do you think that there is only one route called the Camino de Santiago, one approach to walking it, one type of lodging, and that it takes everyone 30 days to walk it? Then keep reading to find out the facts that will help you plan and complete your Camino.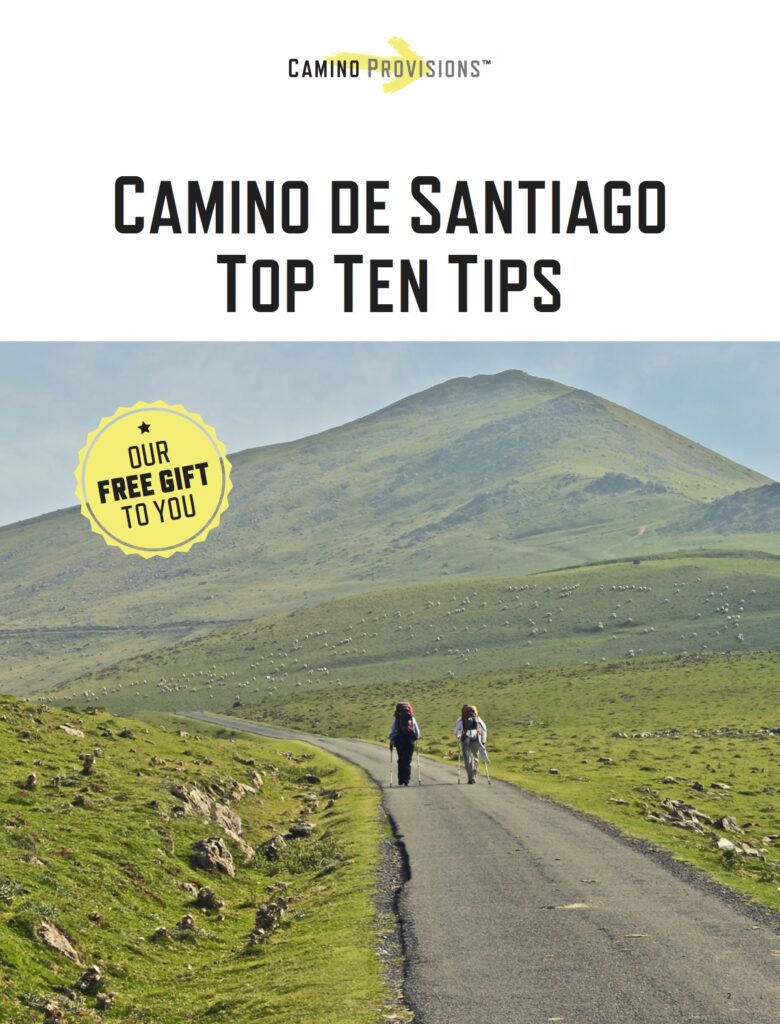 Our TOP TEN TIPS book is free to help get you started with your plans. Subscribe to our email list for access to our library of downloadable books, including this one.
Personalize Your Plan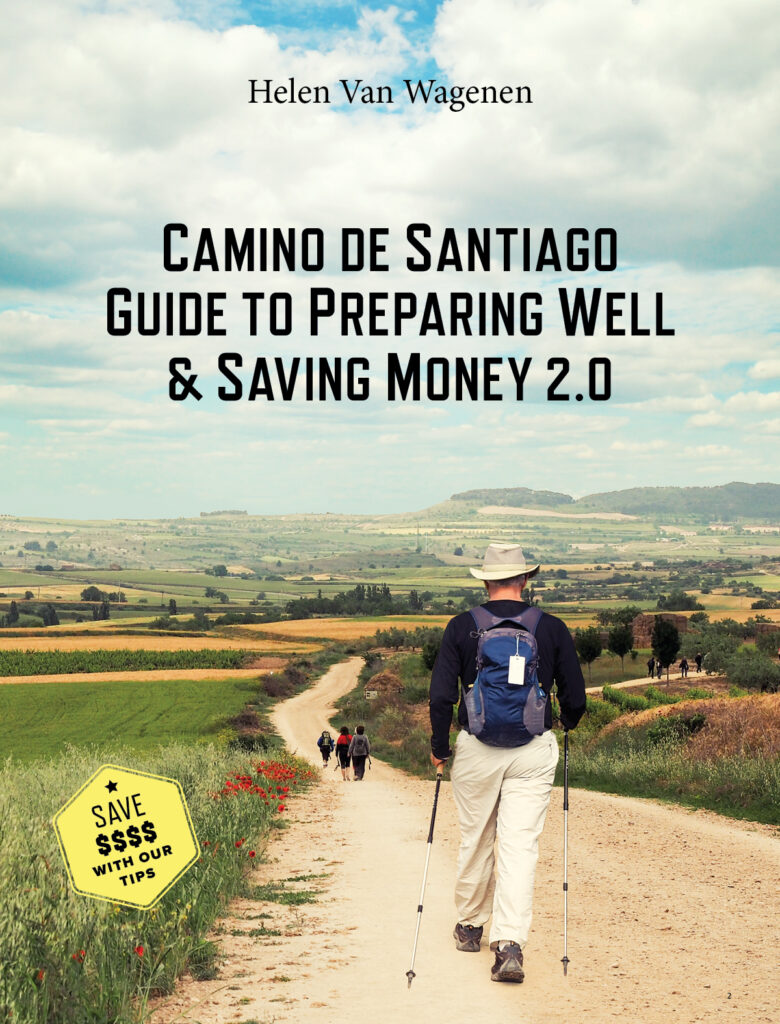 Personalize your plans to fit your schedule, travel season, budget, and fitness level. We want to help you begin and finish well. At the heart of accomplishing this is your decision to walk the Camino route that attracts you, and set your own pace. We give you realistic guidelines and practical approaches that will help you do this. What follows are excerpts from our Guidebook to help you begin your plans.
Which Route?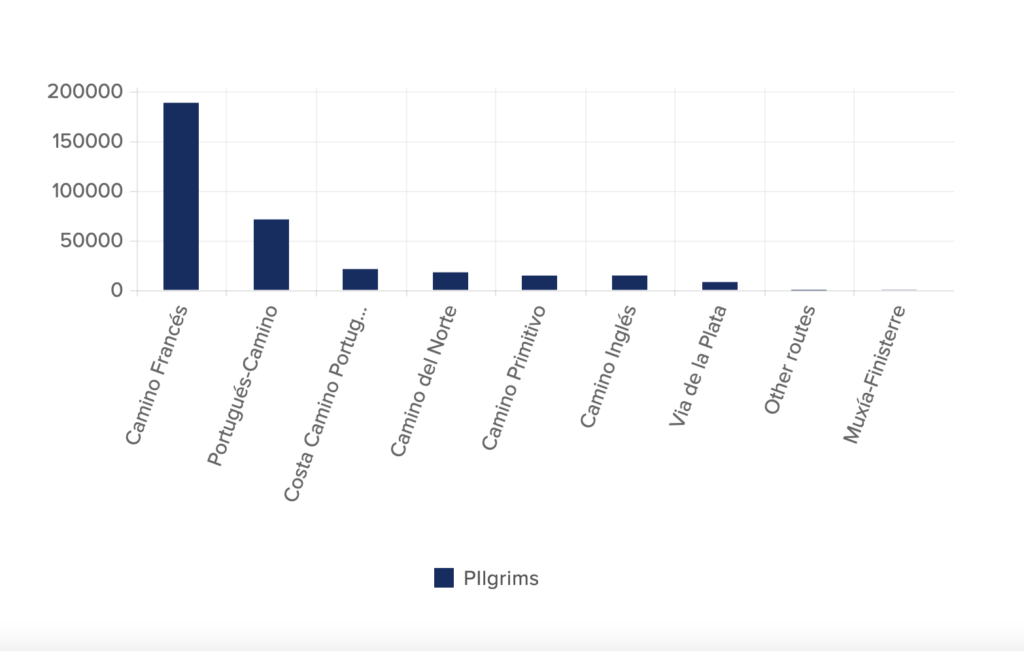 While the most well known route, the Camino Francés, covers 500 miles (790k) from St. Jean Pied-de-Port, France to Santiago de Compostela, Spain, there are many other official pilgrimage routes, all through beautiful country, all with wonder and adventure around every corner, all ending in Santiago de Compostela at the grand Cathedral.
Some are shorter and some are longer distances. Of the most popular, five begin in France, four begin in Spain, and two in Portugal. If you have unlimited time, consider starting from farther away or spending extra days to explore cities along the route. If you have less time, choose a shorter route, or section.
Plan Your Camino for the Season that Suits You
Plan your Camino based on the season you prefer and is available to you with your calendar. Everyone has favorite seasons, type of weather, and temperatures. You either enjoy being around lots of people, or fewer people, and pilgrim numbers fluctuate throughout the seasons. Travel costs and availability of accommodations also vary. The weather across northern Spain is VERY diverse in every season, and affects your experience and what gear you need.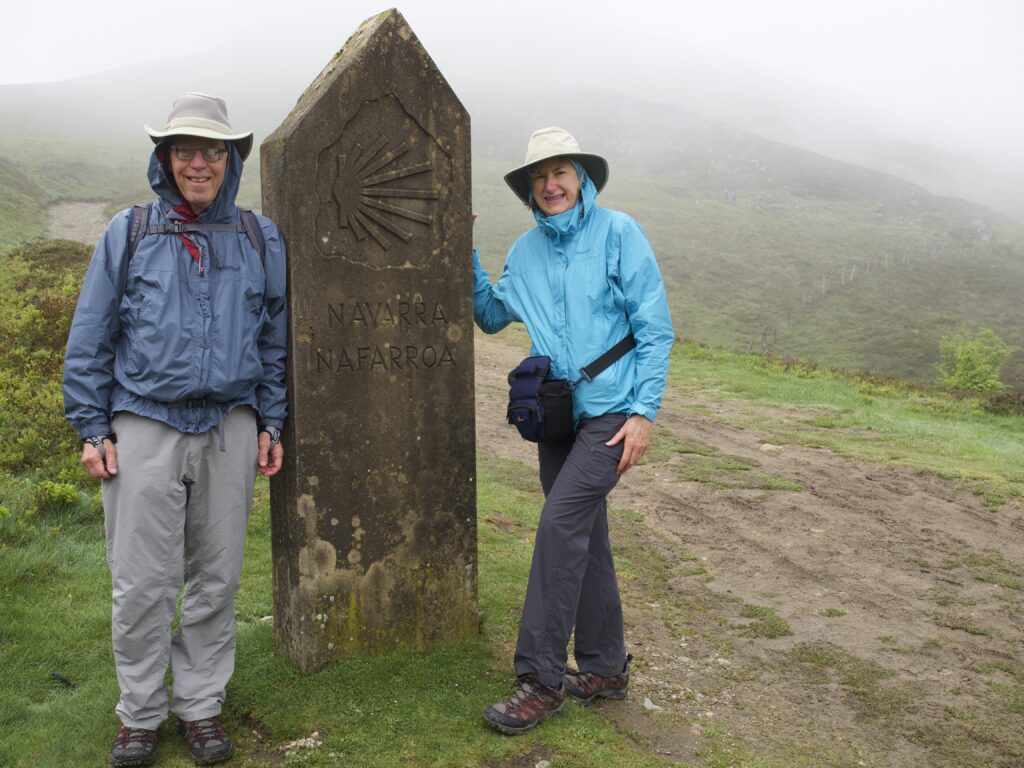 Plan for the Weather
In recent years on the Camino Francés we have encountered everything from sleet and temperatures in the 20's (F) crossing the Pyrenees in mid-May, to scorching heat in summer between Burgos and León on the Meseta, to rain so heavy peregrinos (pilgrims) had to stop every hour to take off their boots and empty out the water.
As you might expect, weather is one of the main factors affecting the Camino experience in general. Therefore it is also one of the key determiners for the number of pilgrims walking in a given season.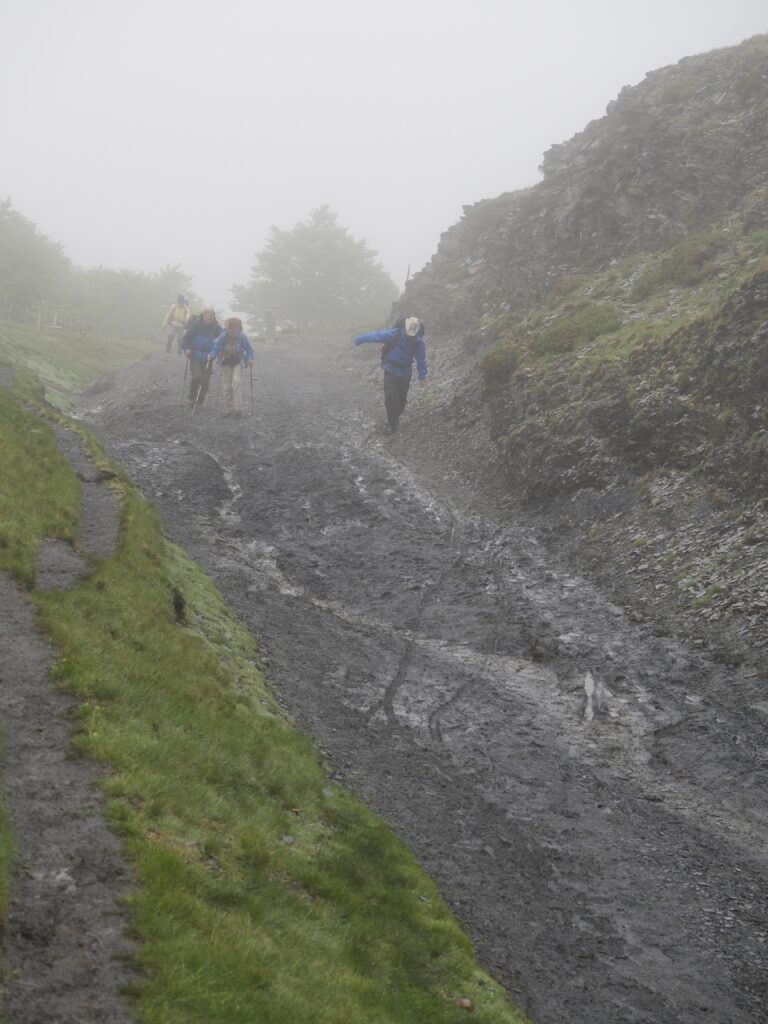 Plan Your Camino Based on Numbers of People Walking
If you want a more peaceful walk in springtime, with fewer pilgrims on the Way and fewer tourists in the cities, March, April and early May might suit you best. Autumn provides a similar peace and fewer crowds, and albergues and hostels are generally open through October. Plus, airfares drop in price before and after the demands of peak summer travel.
If you like hot weather, lots of people, and excitement, then summer will suit you best. The temperatures will be the warmest of the year in July and August. The demographics of the Camino shift to include an increase of high school and college age students on their summer breaks.
Plan Your Camino with Lodging in Mind
Accommodations may be completo (no vacancy) and even food and water supplies can be strained to accommodate the swell in numbers during the peak season of summer. May and June are also becoming busier because of the increased numbers during the rest of the summer. Most municipal albergues work on a first come, first served basis. If you want to plan ahead and reserve a room, hotels might be a choice for you. Sites like Booking.com and Hotels.com feature accommodations on the Camino. Some villages and towns will have only an albergue, so you need to plan ahead where you will stop for the night, if you want something different. Booking ahead takes some of the spontaneity out of your walk. However, it might be worth it to some in order to have a room ready for you.
Your Camino and Your Budget
Travel costs are higher in the summer because of the higher demand for flights, train and bus services. But it might be the only time you can travel, so just plan for it. Whatever you do, go at your own pace so you can complete what you set out to do.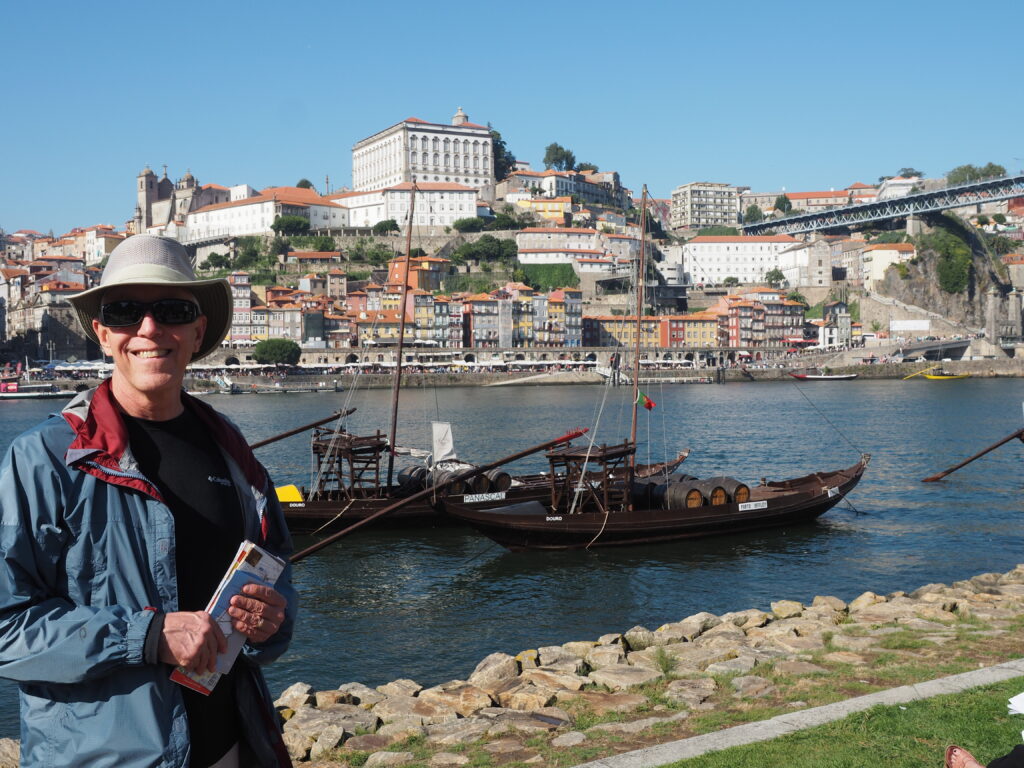 You Could Plan Your Camino for a Different Route
If you are limited to travel during the summer, but are hoping for fewer people, consider walking one of the less travelled routes. The Camino Norte and Camino Portugués are becoming new favorites with summertime pilgrims wanting fewer people.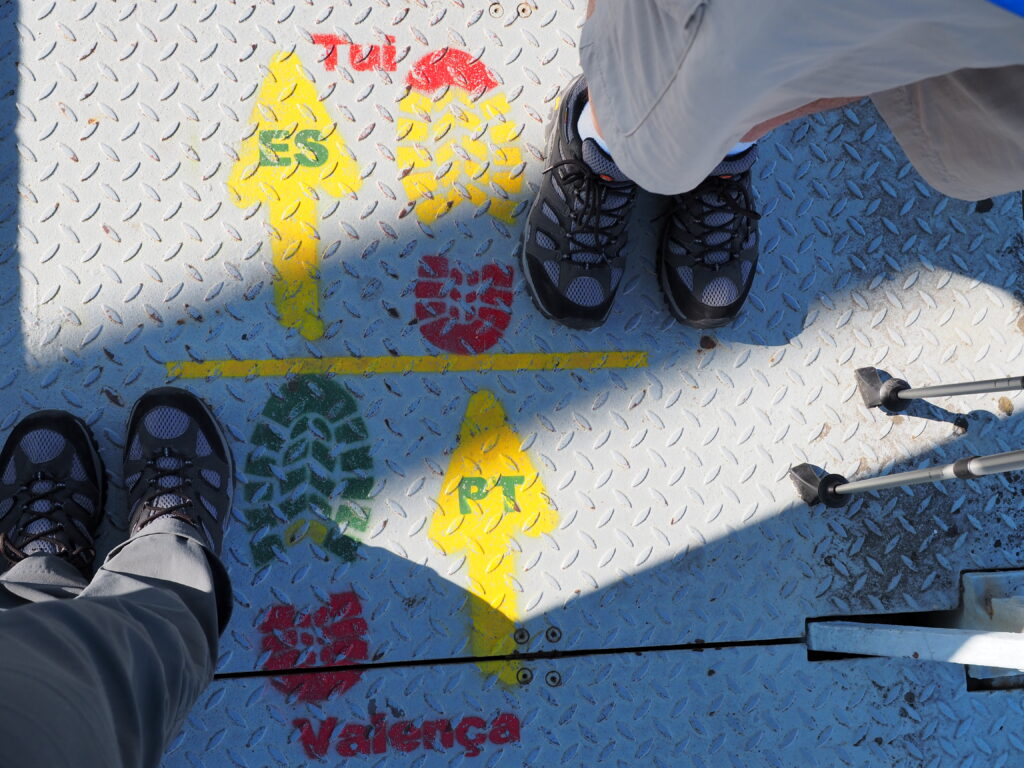 Hoping for Solitude on Your Camino?
If you like cold weather and solitude you might prefer a winter Camino. Travel costs will be the cheapest of the year, but you will need more gear, and many albergues and other pilgrim-driven services are closed. Plan for less daylight, which means fewer hours of sunlit walking.
Favorite Departure Cities on the Camino
Beginning in France
St. Jean Pied-de-Port, FR to Santiago de Compostela on the Camino Francés, 790k(500mi)
Paris to SJPP on the Chemin* de Paris, 1000k (621mi)
Vézelay to SJPP on the Chemin de Vézelay, 900k (559mi)
Le Puy to SJPP on the Chemin de Le Puy, 740k(459mi)
Arles to Somport Pass on the Chemin de Arles, 750k (466mi)
Beginning in Spain and Portugal
Seville to Santiago on the Via de la Plata, 1,000k (621mi)
Irun to Santiago on the Camino del Norte, 830k (515mi)
Oviedo to Melide on the Camino Primitivo, 320k (198mi)
Oporto to Santiago on the Camino Portugués, 240k (149mi)
Lisbon to Oporto on the Camino Portugués, 370k (229mi)
Ferrol to Santiago on the Camino Ingles, 110k (68mi)
Favorite Departure Cities on the Camino Francés With a Distance that Earns a Compostela (100k minimum)
Pamplona to Santiago, 710k (441mi)
Burgos to Santiago, 500k (311mi)
León to Santiago, 315k (195mi)
Sarría to Santiago, 115k (71mi)
Favorite Add-on Routes
90k (56mi) Santiago to Finisterre
70k (43mi) Santiago to Muxía
188k (117mi) Santiago to Finisterre to Muxía to Santiago
*Camino is the Spanish for "way", and chemin is French for "path."
Read More Like This